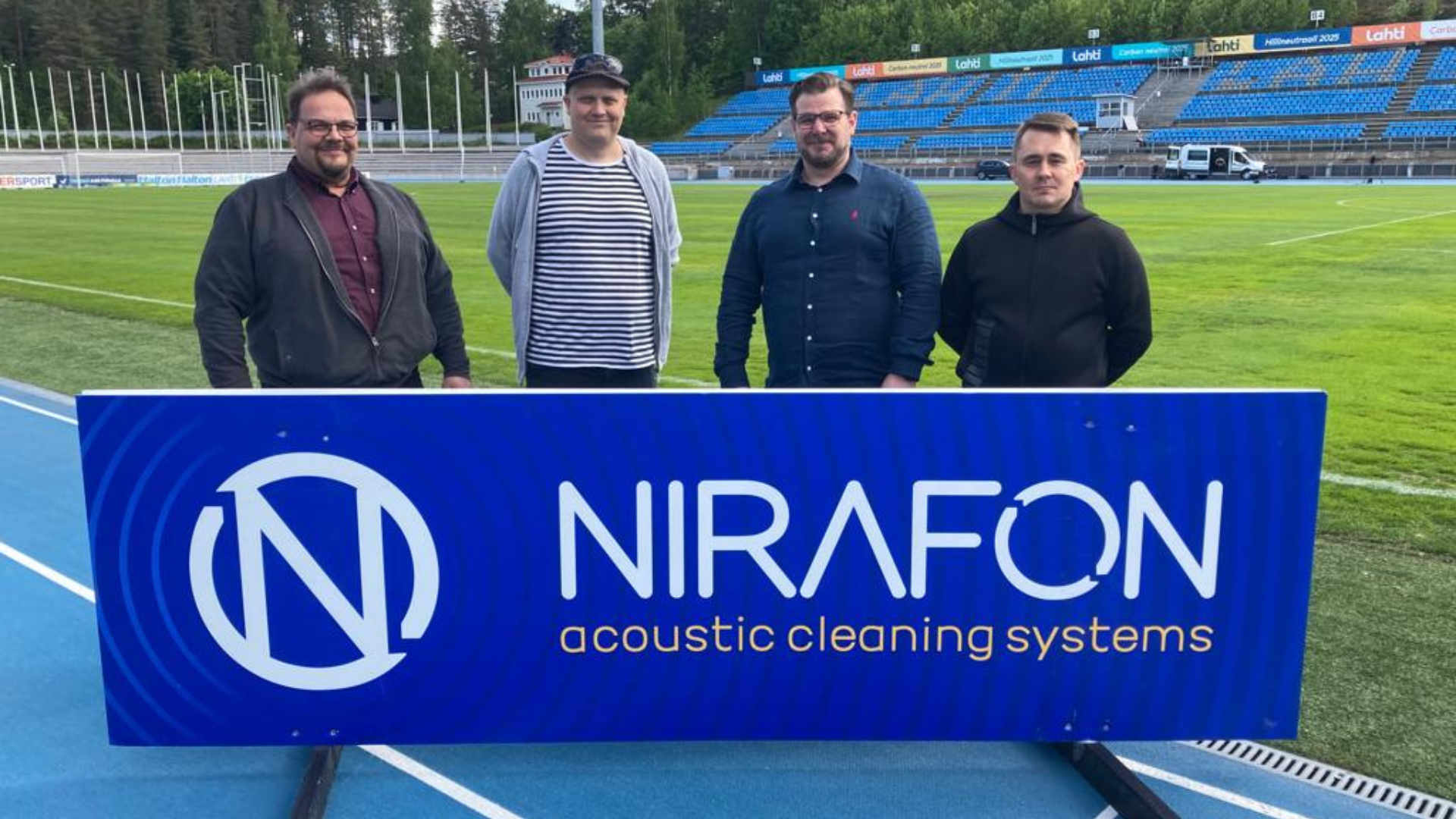 NIRAFON was founded in the mid 80's under the name Nirak KY. Our company has ever since been a family-owned company. We have been in the acoustic cleaning business from the beginning.
The company's original name comes from the founder's wife's name Kaarina, which formed the original name Nirak Ky. The company name was changed to NIRAFON Oy to match the product name in 1994.
Our company has many highly skilled professionals and employee wellbeing is very important to us. We enjoy working as a team in our main office in Lahti.
How NIRAFON was born
The first NIRAFON model in the '80s was a 250hz straight and curved horn. Product development has continued from then on and we have created multiple solutions to acoustic cleaning ever since.
Our goal is to offer the best solutions for our customers that are tailored right to their needs and requirements.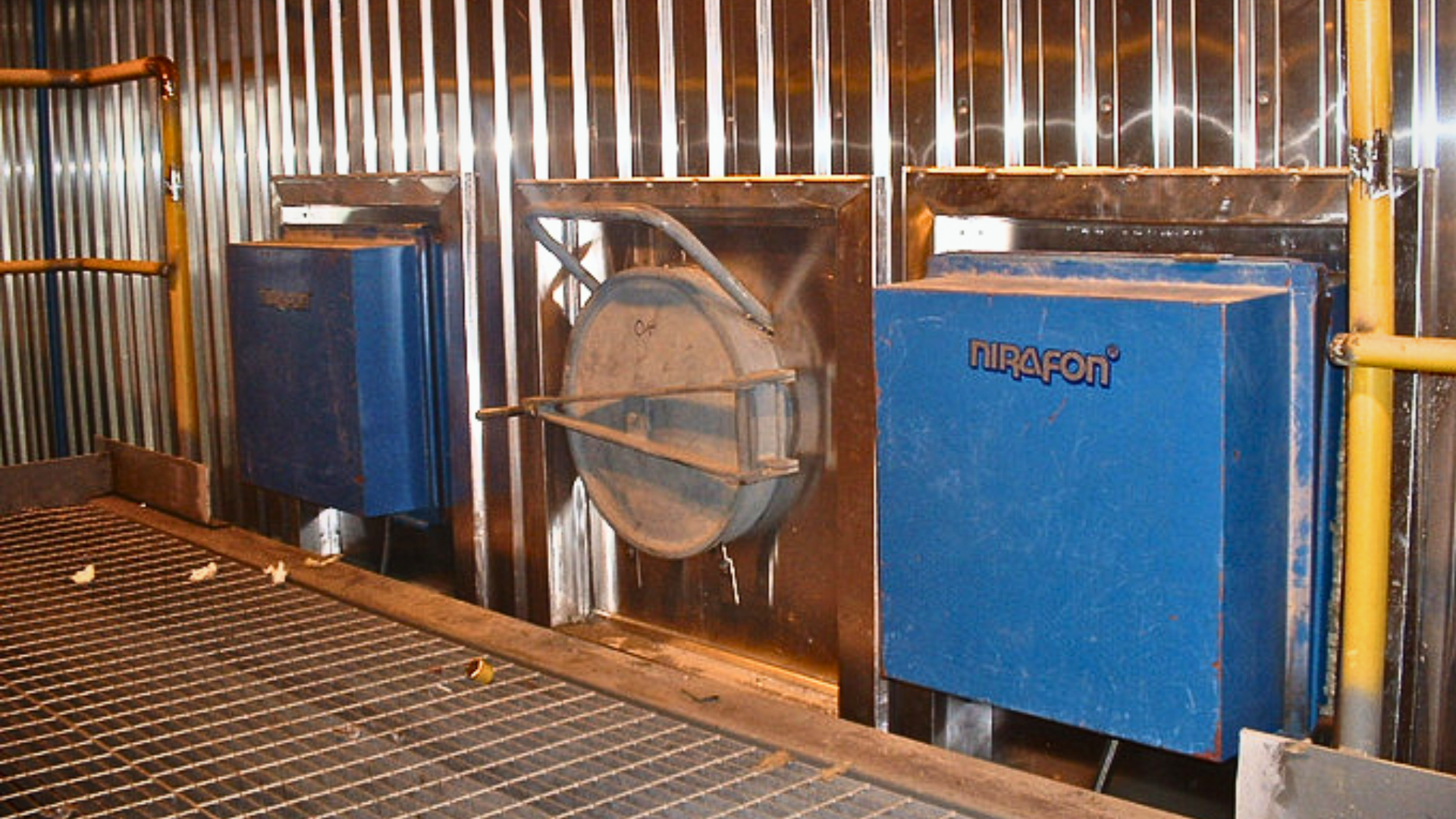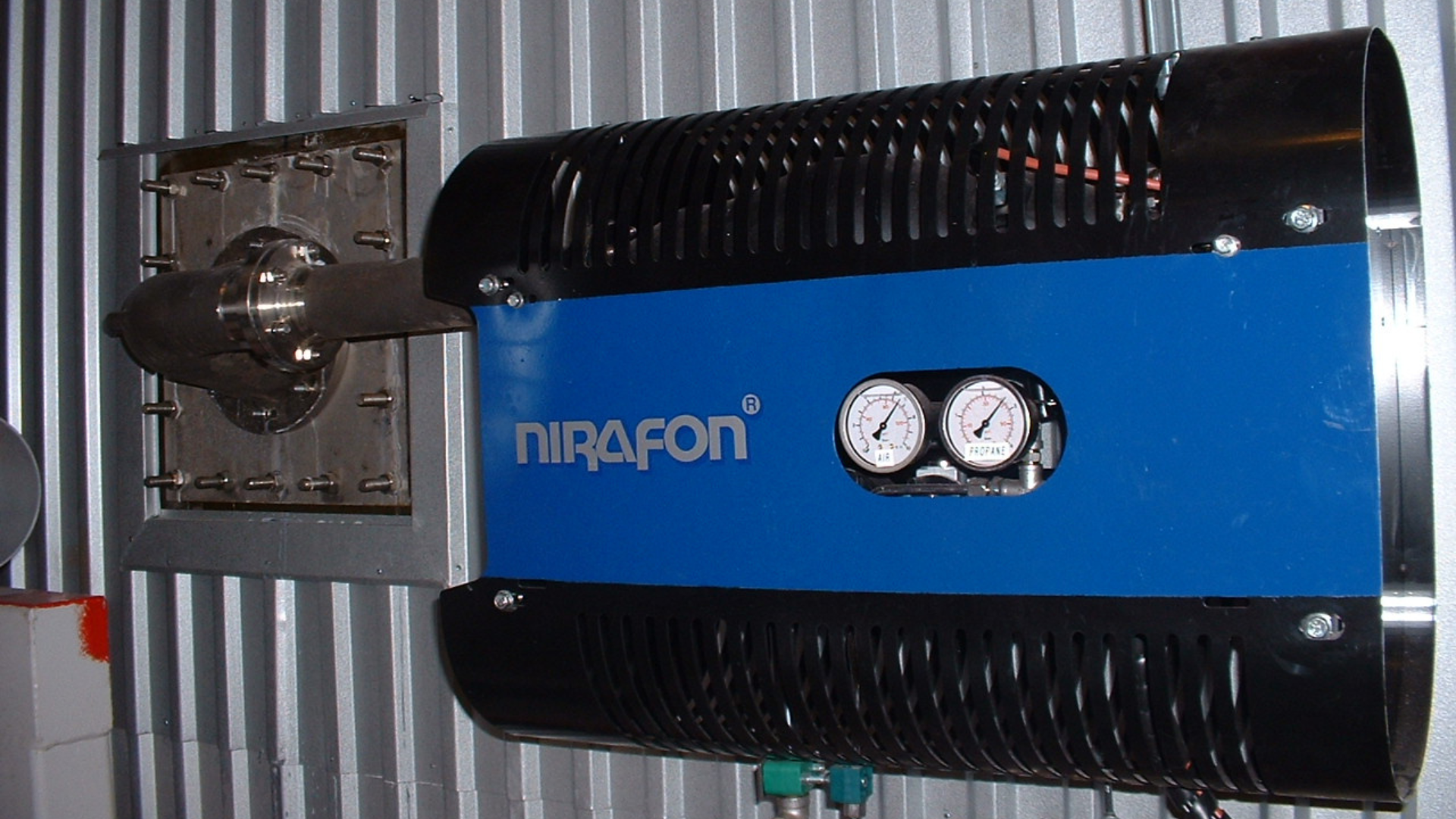 Values of NIRAFON
Our values as a company are to create sustainable technology, environmentally better options, to keep up with the development of the technology, and continuously improve our products.
For over 35 years we have closely cooperated with research institutes and different industries. We are proudly a Finnish company, our products are manufactured in Finland. NIRAFON's assembly plant, product storage, spare part service, and research laboratory are situated in Lahti, Finland.
What does the future hold for Nirafon?
In the future, we plan to grow and expand our products more into the process industry and power generation. We are hoping to expand our international network further.
Right now, the development of the NCSD product development process is currently underway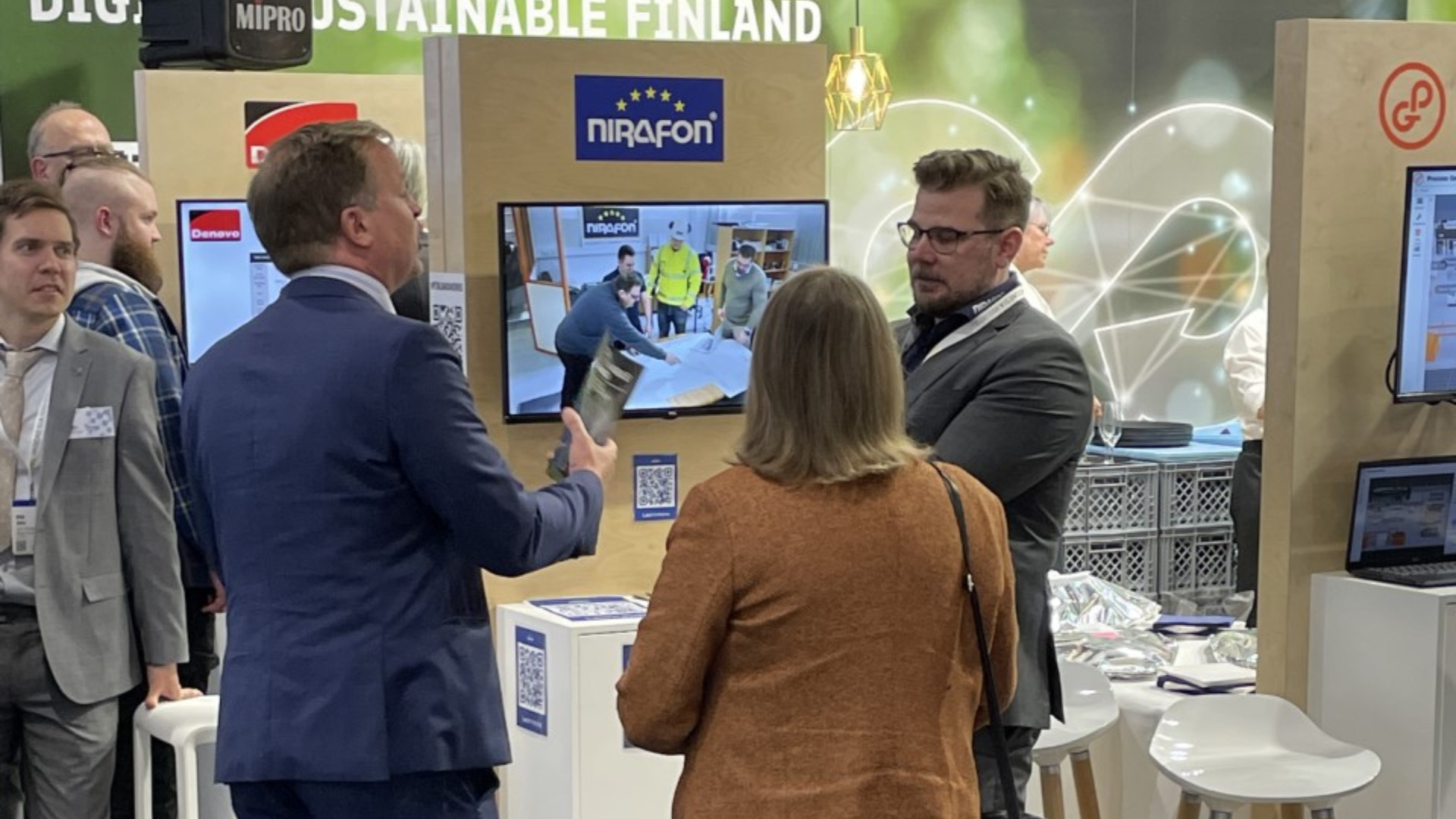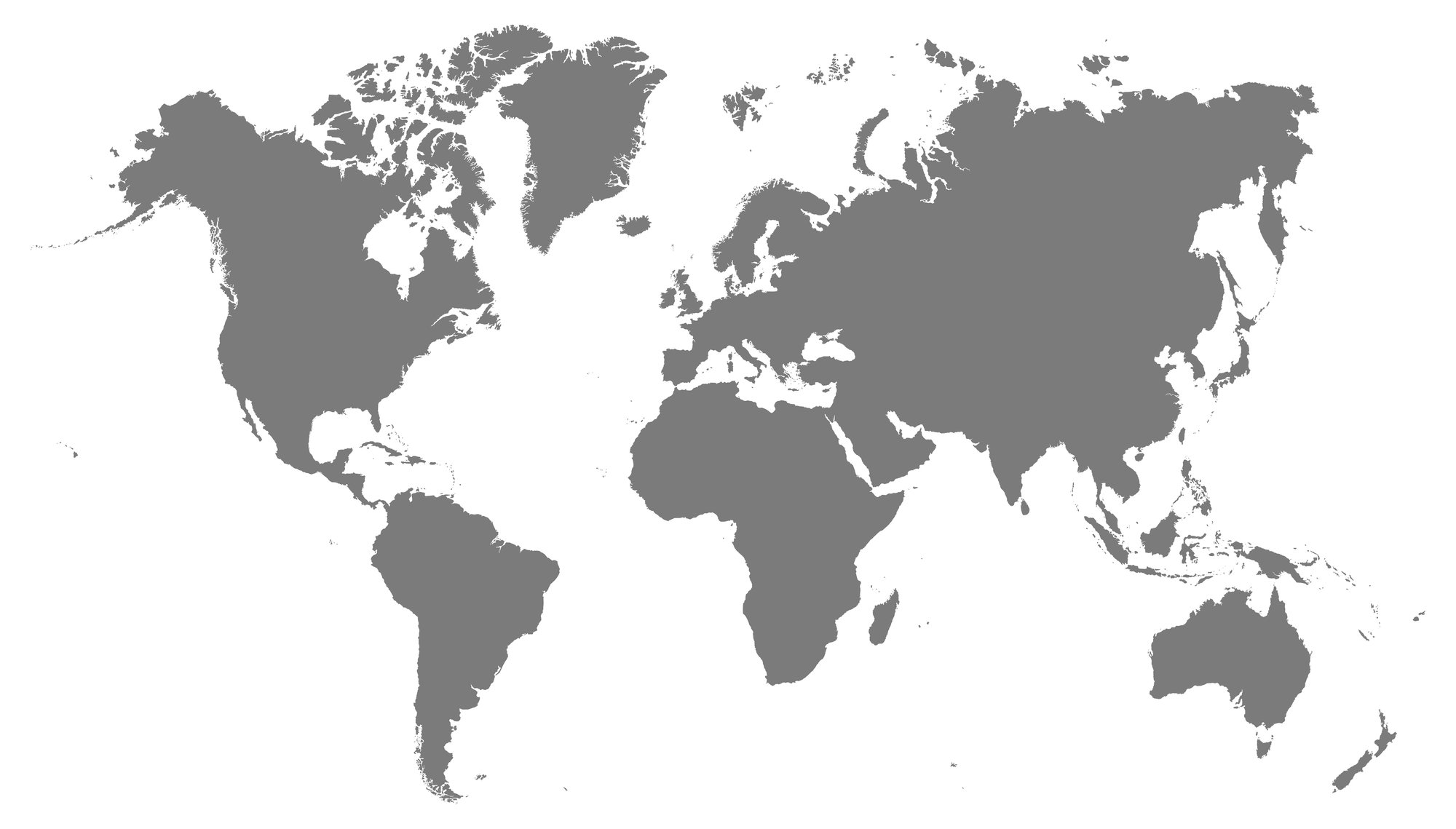 Brazil

Thomas Valentin




Cel/Whatsapp: +55 11 972 001 973




valentin@valentinconsultoria.com.br
China

Beijing TBR Tech Co. Ltd
Weign Gang
Phone: +86(0)10-62387735
Fax: +86(0)10-82285948
Email: tbrpro@gmail.com
www.tbrpro.com
Guatemala

Delta Industrial Ingenieria, S.A

WhatsApp: +502 5164 1943

https://delta-industrial-ingenieria-s-a.negocio.site/
India

F. Harley & Company Private Limited
West Bengal India
www.harleygrp.com
Fax: +34 94 453 01 43
Iran

Simatec Process Ltd.
Amir Zarei
Tel: +98(0)21 88056307
Fax: +98(0)21 88056308
E-mail: info@simatecprocess.com
http://www.simatecprocess.com/
Germany

Wrobel Engineering
Marco Wrobel

Dipl.-Ing. (FH), Dipl. Wirtsch.-Ing. (FH)

+49 (0)152 219 505 94

Bachstrasse 40, 56651 Oberzissen, Germany
Malaysia

Active Acoustic Engineering Sdn Bhd
Tel: +603-7803 9260
Fax: +603-7805 7681
http://active-acoustic.com
Poland

Tel: (+48) 509-226-802
Fax: (+48) /71/ 722-01-70
E-mail: biuro@grc.pl
www.grc.pl
Spain & Portugal

Soluciones Integrales de Combustion
info@solucionesdecombustion.com
(+34) 91 139 50 79
(+34) 640.51.86.48
https://solucionesdecombustion.com/
Sweden and Norway

Blixt's processteknik AB
Thomas Blixt
Phone: +46 70 5112730
Email: thomas@blixts.com
http://blixts.com/
Uruguay

SIN
Tacuarembó
info@sinuy.com
https://www.sinuy.com
https://www.sinuy.com
Saudi Arabia & GCC

Icon Advanced Co. Ltd

Balhamer Business Gate - Floor 2, Al Ashriah Street, Ash Shati Ash Sharqi. Dammam - Kingdom of Saudi Arabia
32414
info@icon-og.com

https://www.icon-og.com/
92 002 0066

We offer acoustic cleaning solutions for various industries, keeping processes clean for over 35 years, including boilers, channels, heat exchangers, and silos.

Our solution provides energy-efficient cleaning of powder impurities like ash and soot, with significant savings for power plants.

Our system reduces power plant water use by eliminating steam for soot blowing.

Our acoustic cleaning system uses tailored sonic horns to remove particles from surfaces through repeated acoustic pressure shocks until the desired cleaning result is achieved.

Our system maintains constant cleanliness through automatic control equipment that optimizes cleaning results. Acoustic cleaning occurs during ongoing processes, ensuring uninterrupted and efficient operations.

Our acoustic cleaning systems bring significant cost savings through improved efficiency and reduced downtime in hundreds of plants.