NIRAFON Pneumatic Acoustic Cleaners
The NIRAFON pneumatic/air-driven acoustic cleaners are typically used for the cleaning of areas whose temperatures are lower than + 1000 °C.
Our portfolio contains three pneumatic acoustic cleaner models, named according to their basic frequencies (NI60 = 60 Hz, NI100 = 100 Hz, NI250 = 250 Hz). Together with the NCSD® they form the basis for our acoustic cleaning system engineering.
In principle, the lower frequency cleaners provide more efficient cleaning results. However, number of other factors must be taken into account to choose the best overall cleaning solution. To name a few, these include the amount and composition of ash, cleaning temperature, noise limits, and dimensions of the space to be cleaned. For different space utilization, all models have a straight and a 90-degree curved horn profile version.
Whatever the application, the customers don't have to worry about what cleaners to choose. We always customize our systems to best suit our customers' needs with over 30 years of experience.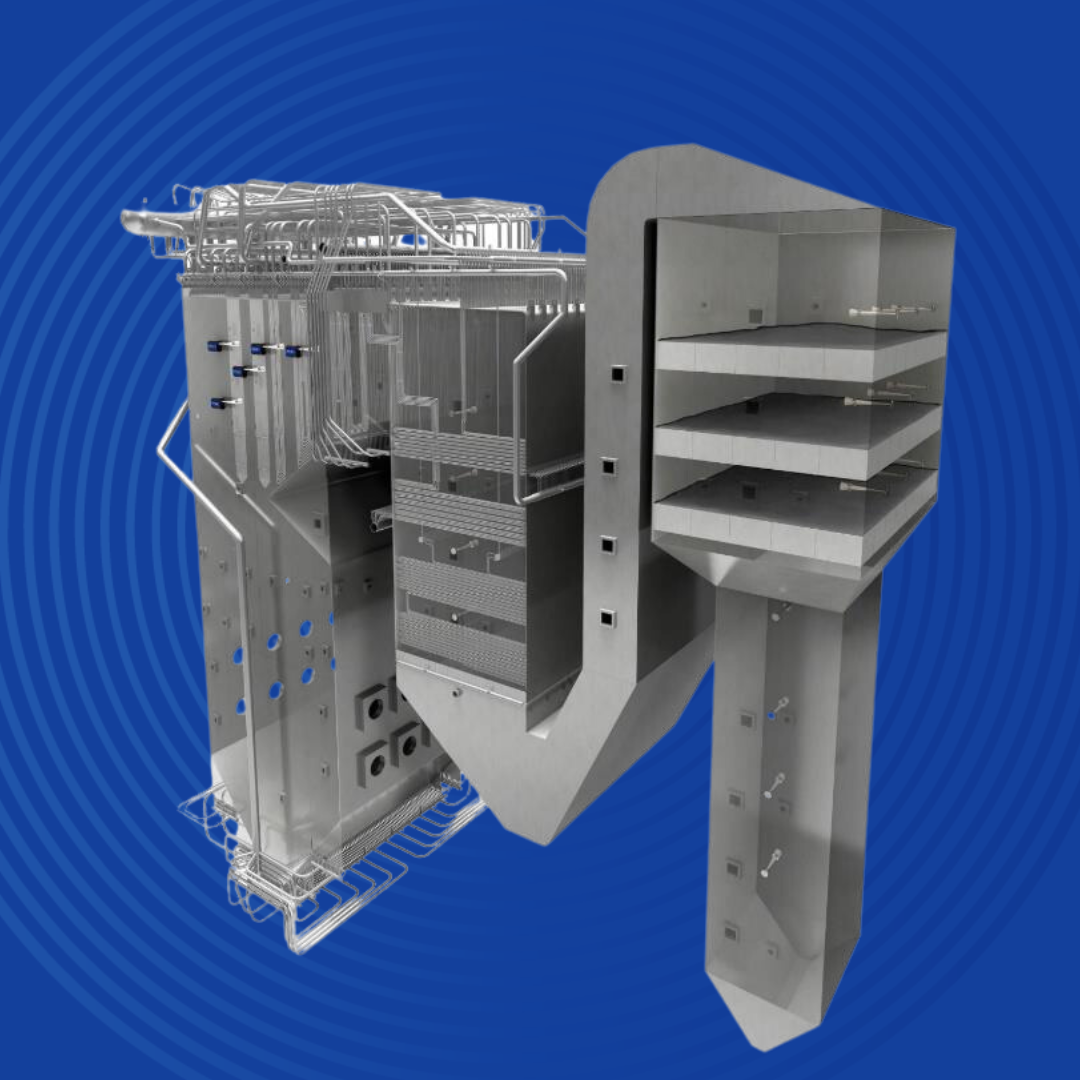 Keeping boiler plant clean
Continuous cleaning during the process, automatic operation

Maintains plant efficiency at a high level
Cleaning without interrupting plant process/production
Cleans also the shadow areas
Minimize requirement of manual cleaning and downtime
These all lead to reduced emissions
Lower initial capital investment
Low operating cost
Reduces the need of water at the plant
Lesser space requirement
The NIRAFON® system can be used in combination
with existing cleaning system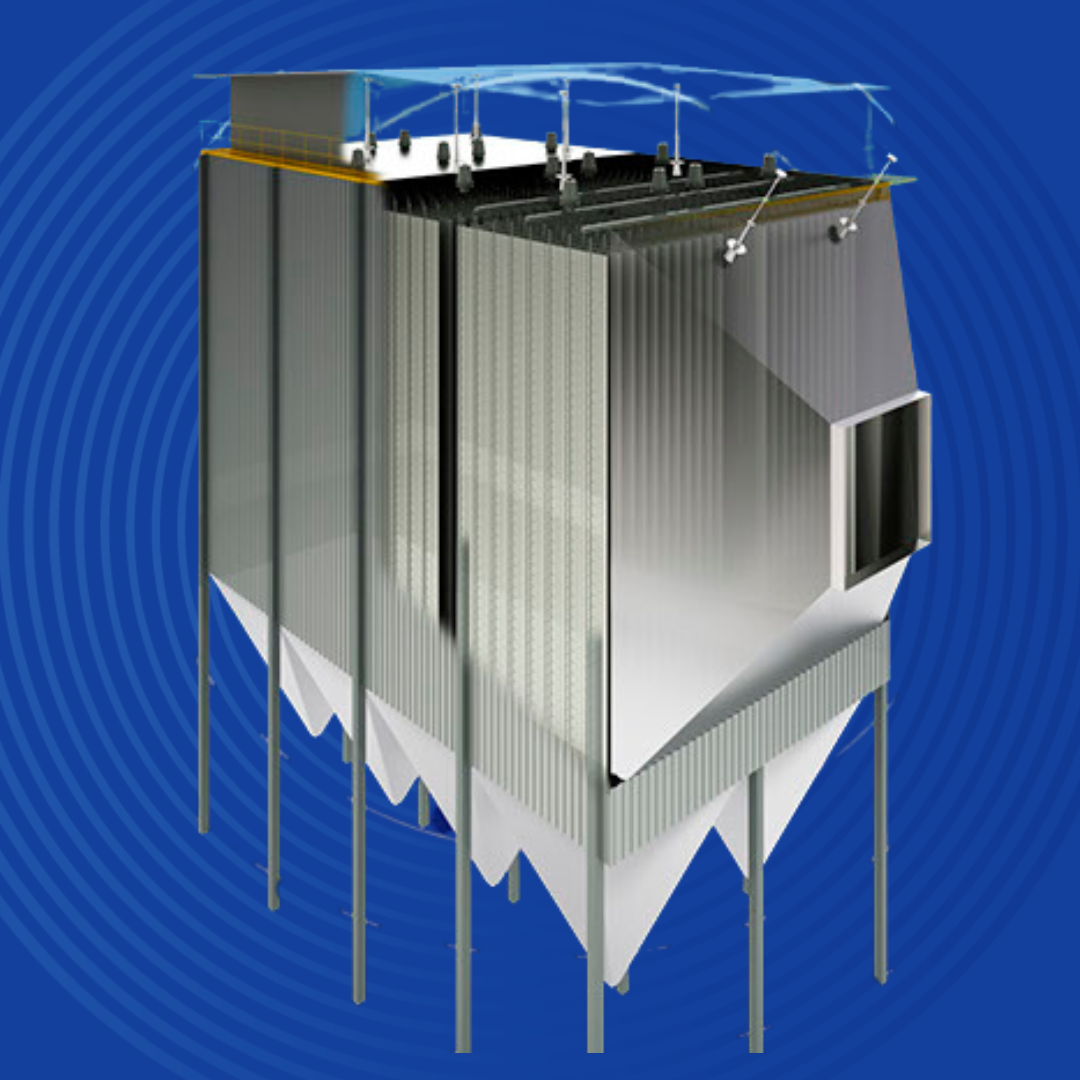 Cleaning without damaging
ESP-eliminating the weaknesses of rappers
Remember:
Continual prevention of particle buildup
Better overall cleaning, also cleans hoppers and walls
No mechanical stress or damage caused by rappers
Hopper blockage eliminated
Steady material flow from hoppers – no sudden overloading
Low maintenance cost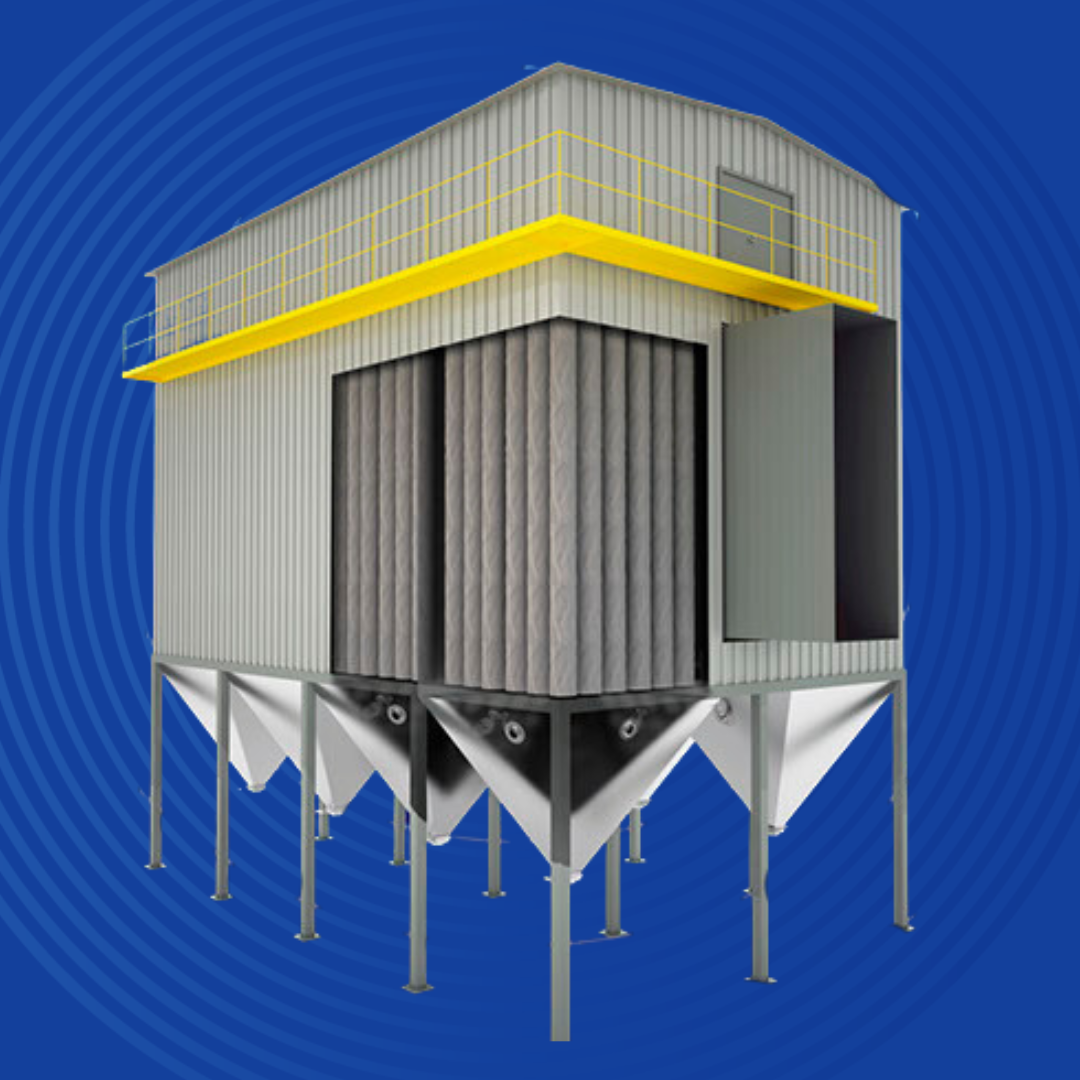 Saving energy and money
Baghouse- overcoming compressed air pulse systems
Continuously clean bags, longer bag lifetime
The whole bag is cleaned – not just the upper part
Considerably lower air consumption
Less electricity use of fans, thanks to the lower pressure difference and reduced need for suction
Can be used in high temperatures and with moist air/exhaust gases
No wear to bags - no abrasion and flexing of the fibers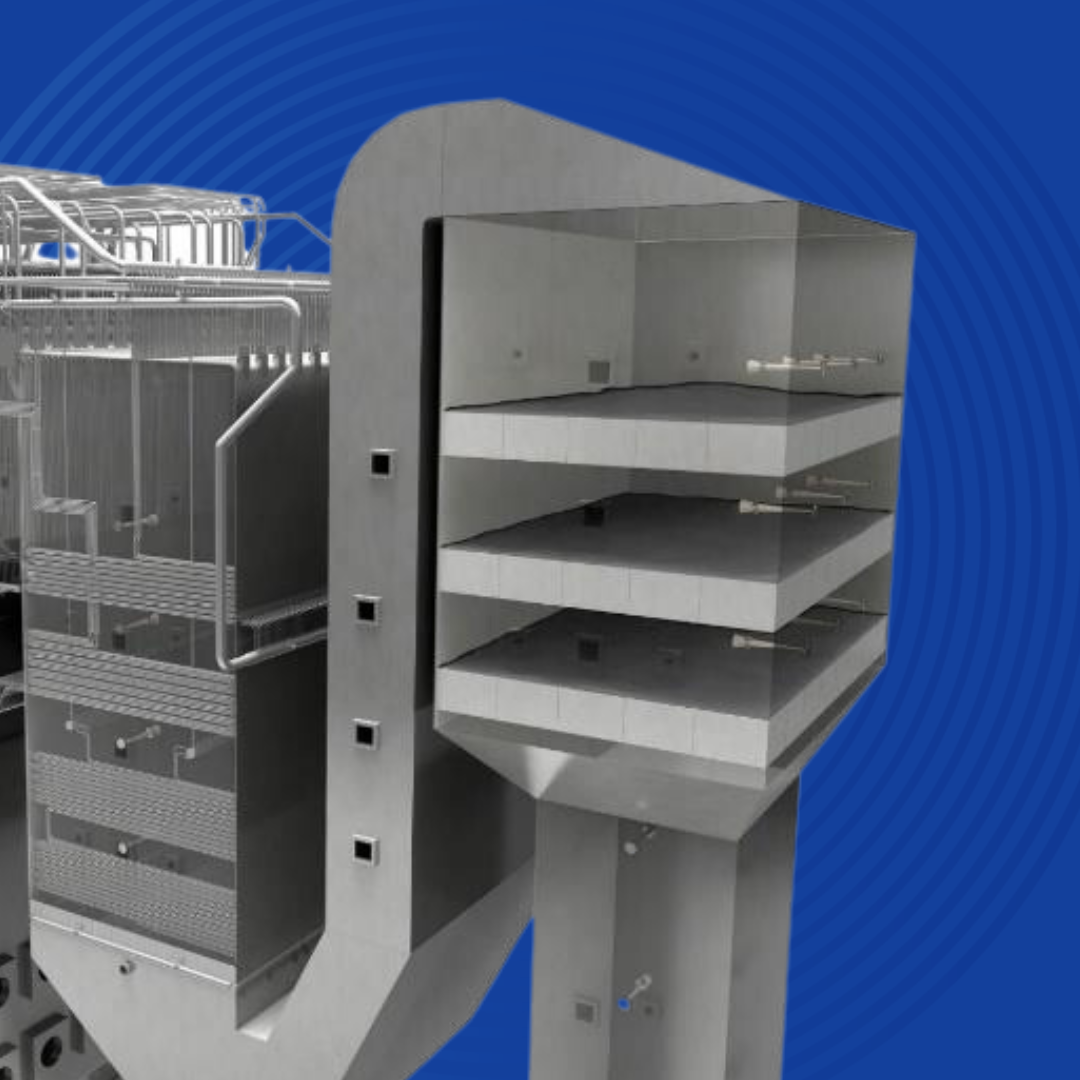 Maintaining plant efficiency high
Keeping SCR systems clean
Prevent the catalysts become clogged and break down

Eliminate the risk of plant downtime

Ensure the correct operation of SCR systems, while maintaining high plant efficiency

Heat transfer and other surfaces to be cleaned stay permanently clean and the process can continue without interruptions, rendering expensive shut-downs unnecessary.

Acoustic cleaning drastically reduces the use of water at the plant, without causing corrosion or erosion. Sound won't make any damage to structures.

The acoustic cleaners require little space, the maintenance and operating costs are low. The refund time of the system is short.

A tailor-made plan is always drawn up by NIRAFON Oy according to the application specific needs.
NIRAFON Pneumatic Acoustic cleaner in action