Products
Over 35 years of acoustic cleaning for various industries
The advantages of the NIRAFON® system:

NIRAFON doesn't cause any harm to structures. It causes no mechanical wear, no corrosion, or erosion. Acoustic cleaners require little space, and the maintenance and operating costs are low.

NIRAFON is cleaning during the process. It also cleans the shadow areas and around the corners. Acoustic cleaning drastically reduces the use of water at the plant.

The NIRAFON refund time of the system is short. A tailor-made plan is always drawn up by NIRAFON Oy according to the buyer's needs and application.

Heat transfer and other surfaces to be cleaned stay permanently clean and the process can continue without interruptions, rendering expensive shut-downs unnecessary.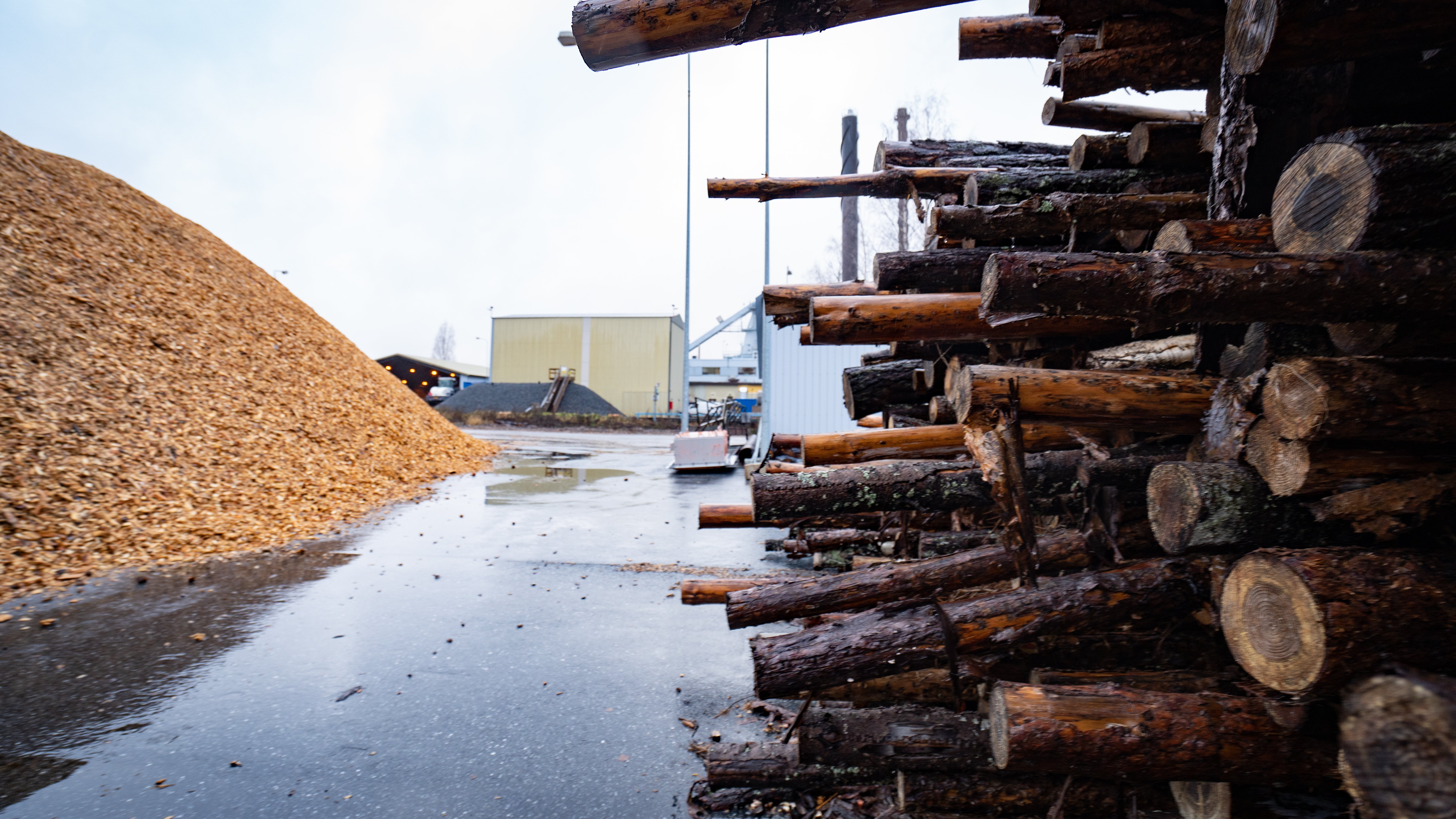 Vatajankoski Electricity has been able to increase the volume of biofuel significantly with the help of Nirafon's acoustic cleaning.
Five Nirafon pneumatic acoustic cleaners (NI60) were installed in 2019, in the economizer at Lumin's Cogeneration boiler that provide steam and electricity to the Lumin's Plywood Mill.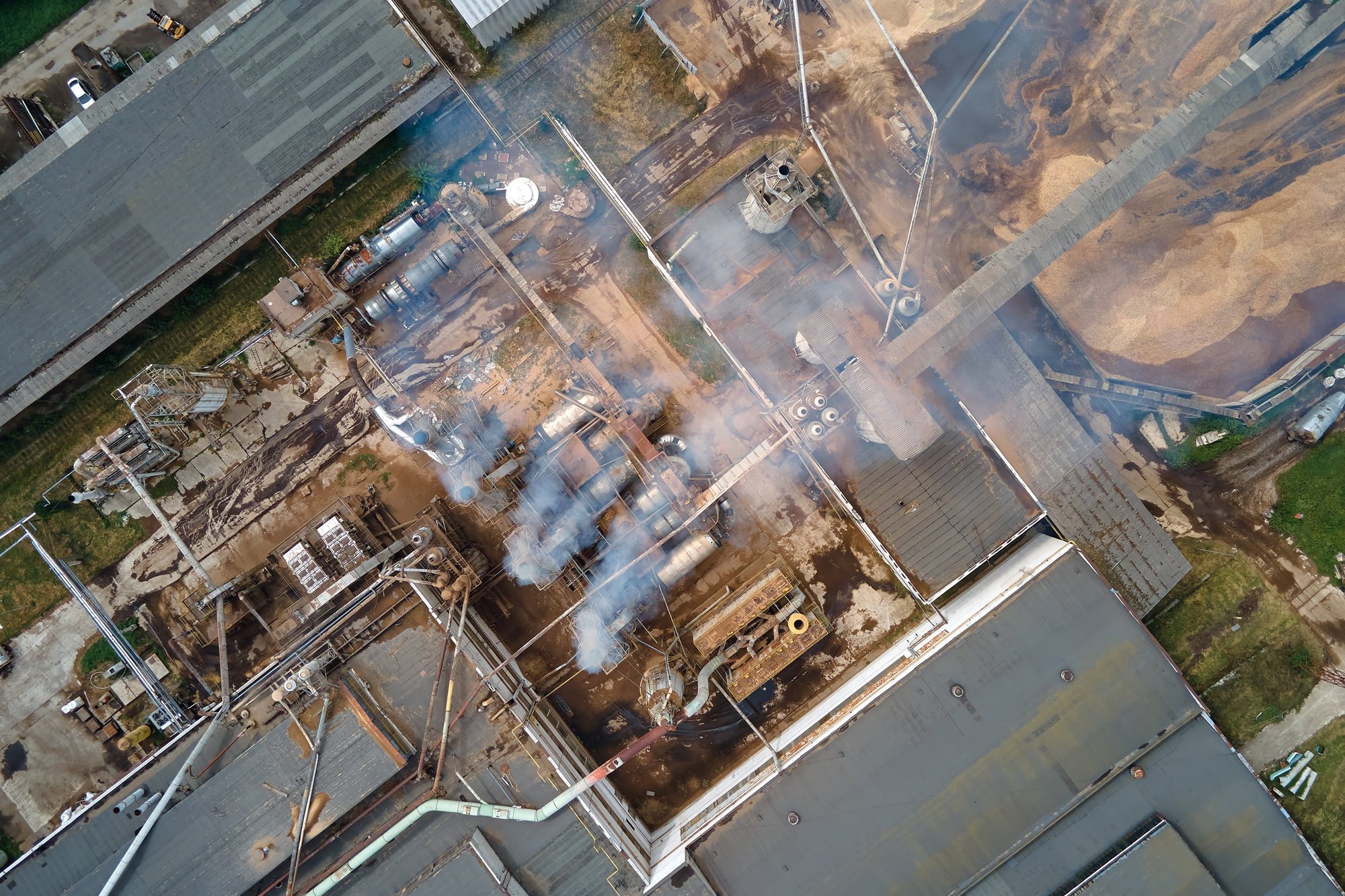 The Nirafon acoustic cleaning system uses sound waves to remove particles from hard-to-reach areas. It is effective for cleaning surfaces in power plants and industries. The system operates with compressed air and has a filter to remove impurities. It works best on clean surfaces and operates in pulses.