 Our acoustic cleaning technology improves energy

efficiency and reduces environmental impact
Customised solutions for various applications
NIRAFON acoustic cleaning systems can be used in numerous applications, from waste-to-energy plants and incineration plants to recovery boilers or desulphurization plants – and much more. They are also an excellent choice for the cleaning of emission reduction technologies whose usage has lately increased due to tightening legislation, as is the case with Selective Catalytic Reduction (SCR) systems.
Fuel types

Agro biomass
Biomass
Coal
Heavy fuel oil
Lignite
MSW (Municipal Solid Waste)
Oil shale
Peat
Pellet
RDF (Refuse Derived Fuels)
Waste
Boiler types

BFB (Bubbling Fluidized Bed)
CFB (Circulating Fluidized Bed)
Corner fired
Fire tube boilers
Grate boilers
Pulverized coal fired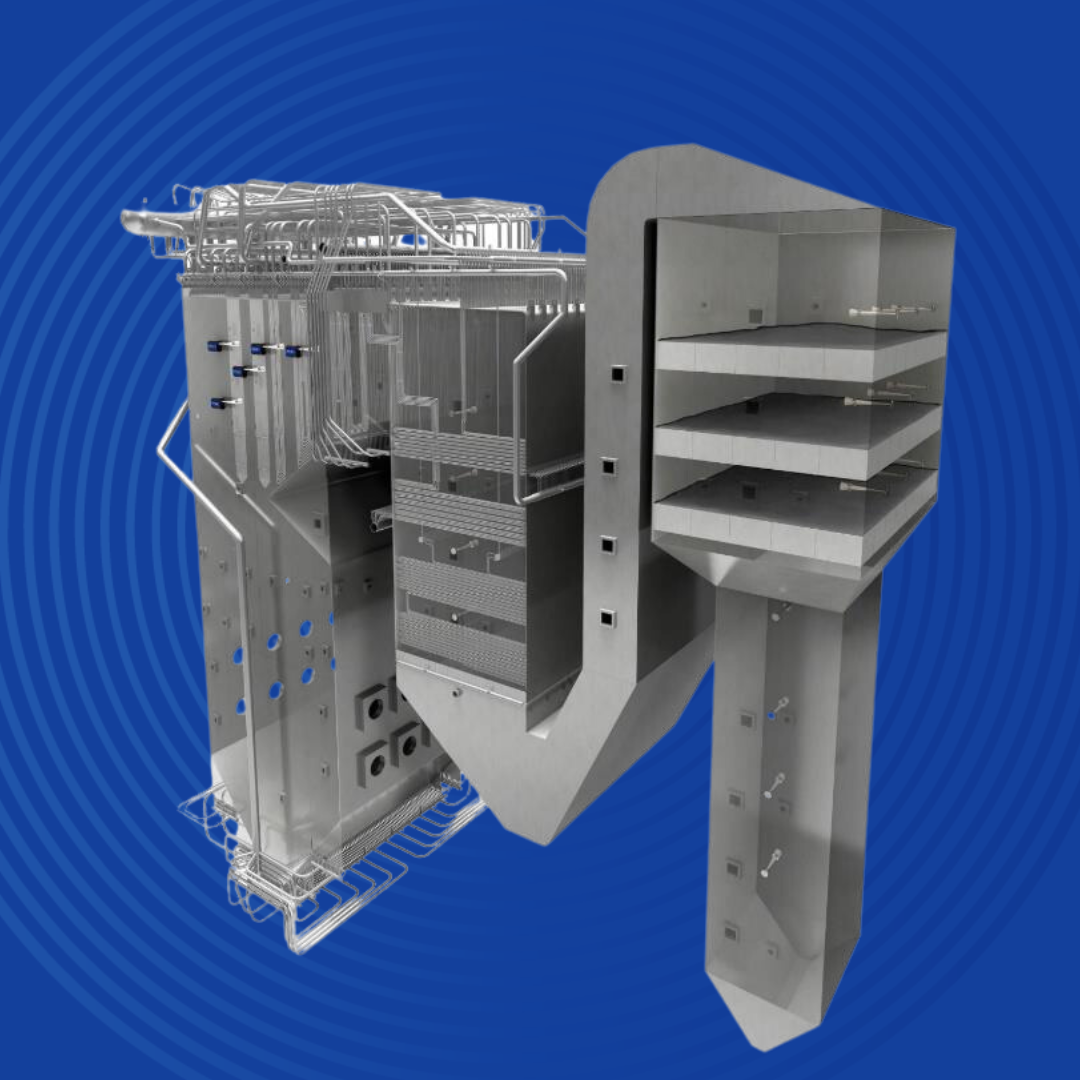 Keeping boiler plant clean
Continuous cleaning during the process, automatic operation

Maintains plant efficiency at a high level
Cleaning without interrupting plant process/production
Cleans also the shadow areas
Minimize requirement of manual cleaning and downtime
These all lead to reduced emissions
Lower initial capital investment
Low operating cost
Reduces the need of water at the plant
Lesser space requirement
The NIRAFON® system can be used in combination
with existing cleaning system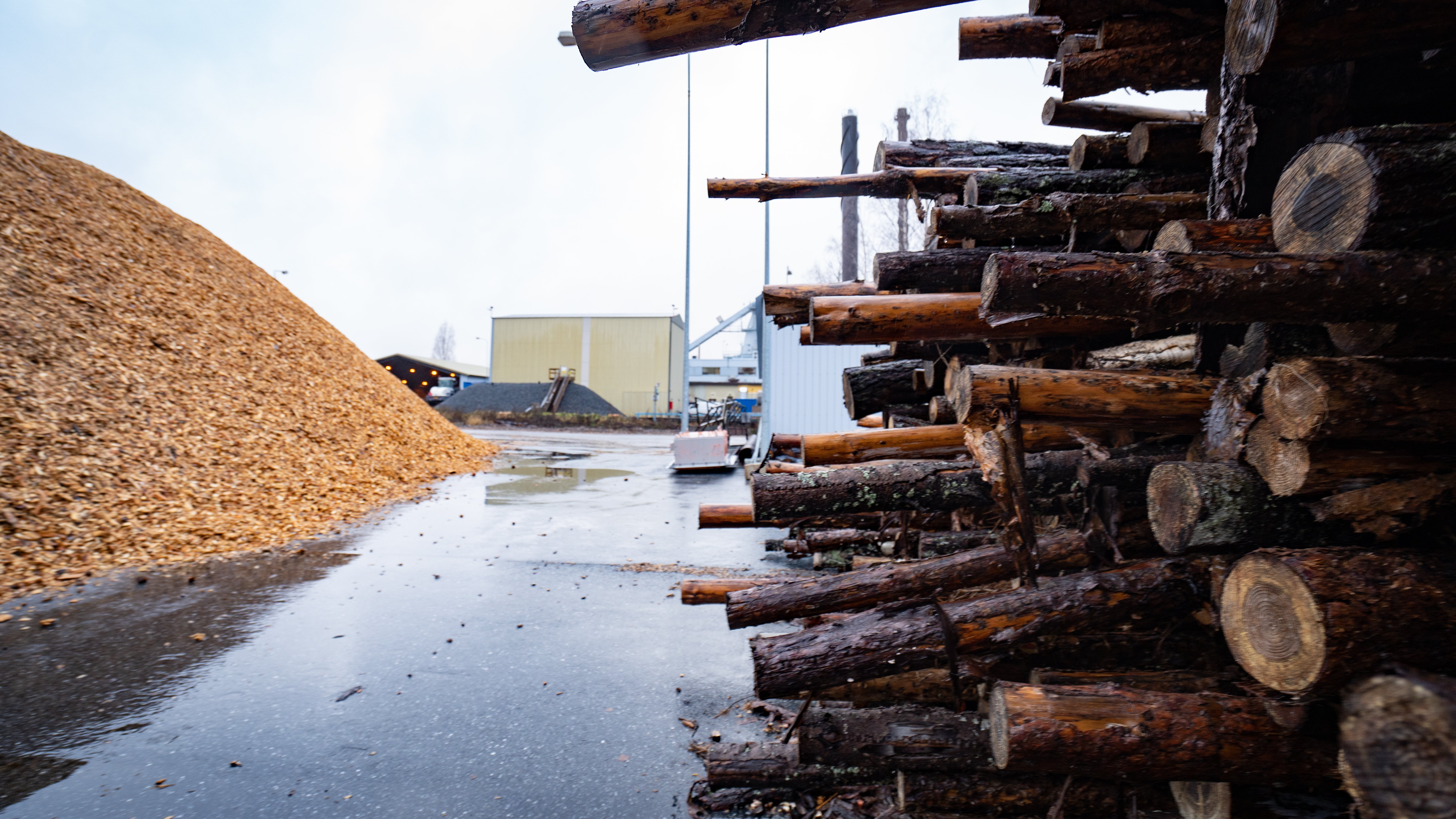 Vatajankoski Electricity has been able to increase the volume of biofuel significantly with the help of Nirafon's acoustic cleaning.
Five Nirafon pneumatic acoustic cleaners (NI60) were installed in 2019, in the economizer at Lumin's Cogeneration boiler that provide steam and electricity to the Lumin's Plywood Mill.